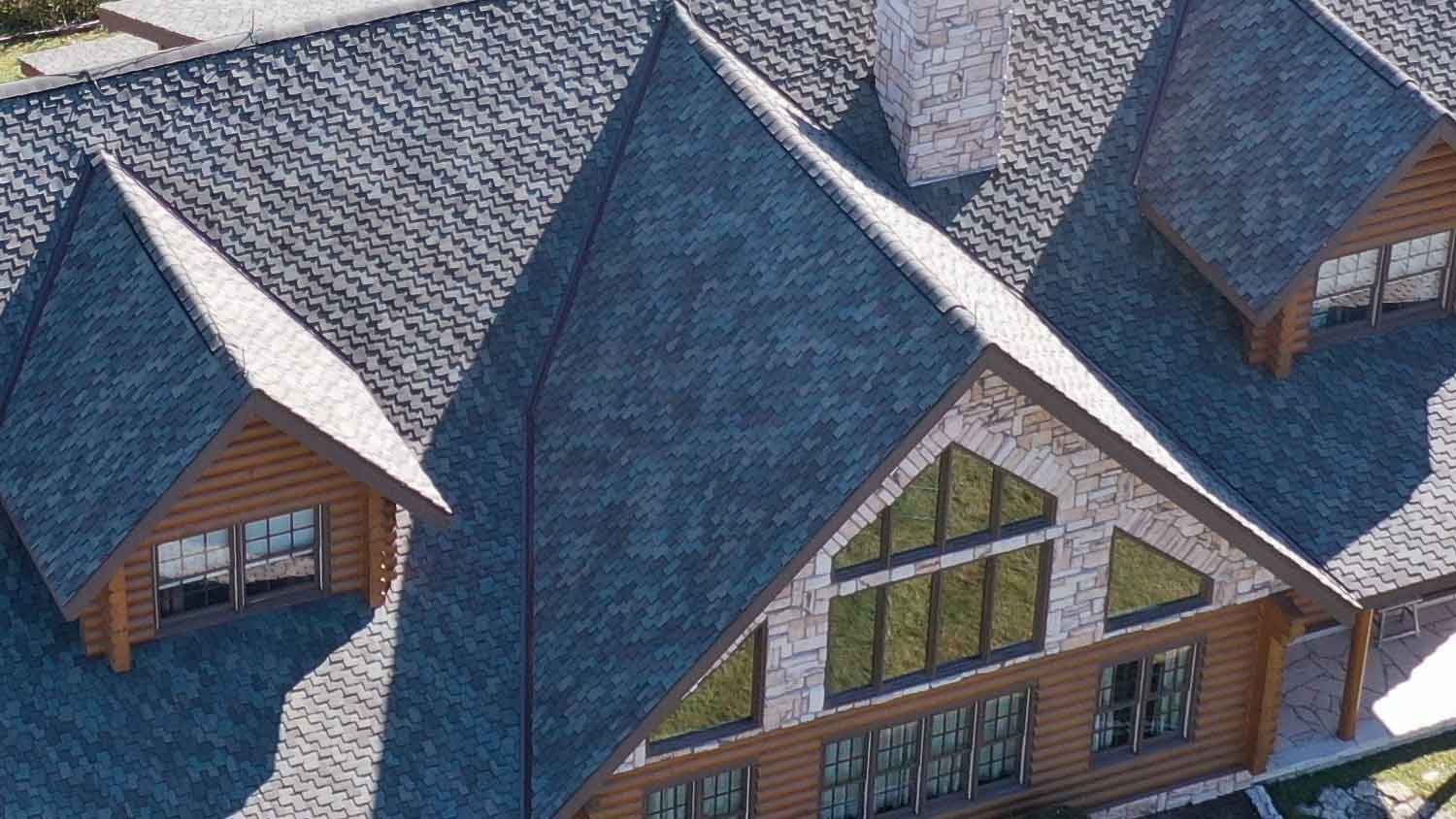 Rockford Roof Repair & Replacement Facts To Consider
Elevated Roofing has the experience and expertise needed to ensure Rockford gets the most out of any roof repair or replacement project. This ensures that investing in roofing repairs or replacement roofs will be beneficial when you decide to put your house on the market.
This knowledge allows our roofers to provide important insight into understanding Rockford's current housing market so you can make the best decision for you and your family.
One thing is for sure when it comes to roofs, and that is no matter how great the quality of work or materials are, at some point in a homeowner's life they will have to replace or repair their roof. And Rockford is no exception.
Important Roofing Statistics & Costs For Rockford, Illinois
The average Rockford homeowner paid $7,085 to replace their roof.
In 2023, the average cost that homeowners paid for shingle roof in Winnebago county is between $6,192.00 and $7,979.00.
Roof replacement quotes in Rockford, IL range from $5-$6 per square foot just for material costs.
To compare a roofing estimate, you need to go apples-to-apples on labor, materials, surface preparation, components, machinery, and cleanup fees.
You also have to factor in any permits required for a roofing project in Rockford, inspection or building fees, sales tax, quality of work and materials, customer service, and if any general contractors will be used.
The average lifespan of an asphalt shingle roof in Illinois (the most common residential roofing material used) is typically 20-25 years. Wood shingles and shake roofs last between 20 and 30 years. Metal roofs can last 40-50 years.
5-Year Guarantee on Your Roof
Our Guarantee To You Rockford
Rockford, IL residents, can take great comfort knowing Elevated Roofing contractors are handling their roof repair and replacement projects. Our professional team of roofers guarantee all of our work, plus we offer an additional 5-year guarantee for any residential roof! This peace of mind provides Rockford homeowners the confidence to invest in a new roof and be covered against any leak or other problem for five years at no additional cost.*
Your Go-To Rockford Roofers
Rockford residents looking for a roofing contractor they can trust can look to Elevated Roofing. For over a decade, we've been Rockford's premier provider of residential roofing services. Our roofers brings decades of experience to each job – ensuring the highest quality results with minimal stress for the homeowner.
Although it may be expensive, investing in a reliable new roof from Elevated Roofing will pay for itself over time; our professionalism and attention to detail will guarantee your house is given the best possible protection.
Our local residential roofing company is dedicated to ensuring Rockford's homes are built with the utmost care and craftsmanship. The Elevated Roofing expert team is small but incredibly talented and puts pride above all else when installing Rockford's roofs. You won't find a higher level of quality or service from any other Rockford, IL roofing contractors.
Top Quality Roofing Contractors & Materials
Our team of roofers takes special care to assess your existing roof and make repairs or replacements so it can provide maximum defense against Rockford Illinois weather. When you are looking for the best value for what you pay for, come to Elevated Roofing to experience quality roofing without compromising on affordability.